Revitalize Health, LLC offers a beautiful mix of conventional medicine, functional/integrative medicine, and herbal medicine to help you heal and stay well.
Our online programs are available to help you navigate your daily journey through a world full of noise, chaos, and overwhelm. Together we can take the most important information and help you apply it to your life to feel better, know better, and do better.
"I used to think that becoming healthy would be a bigger challenge than I felt I could undertake. Miriam (Revitalize Health, LLC) guided me through small changes that were easy to implement and stick with. I will never look back."
- M. Brown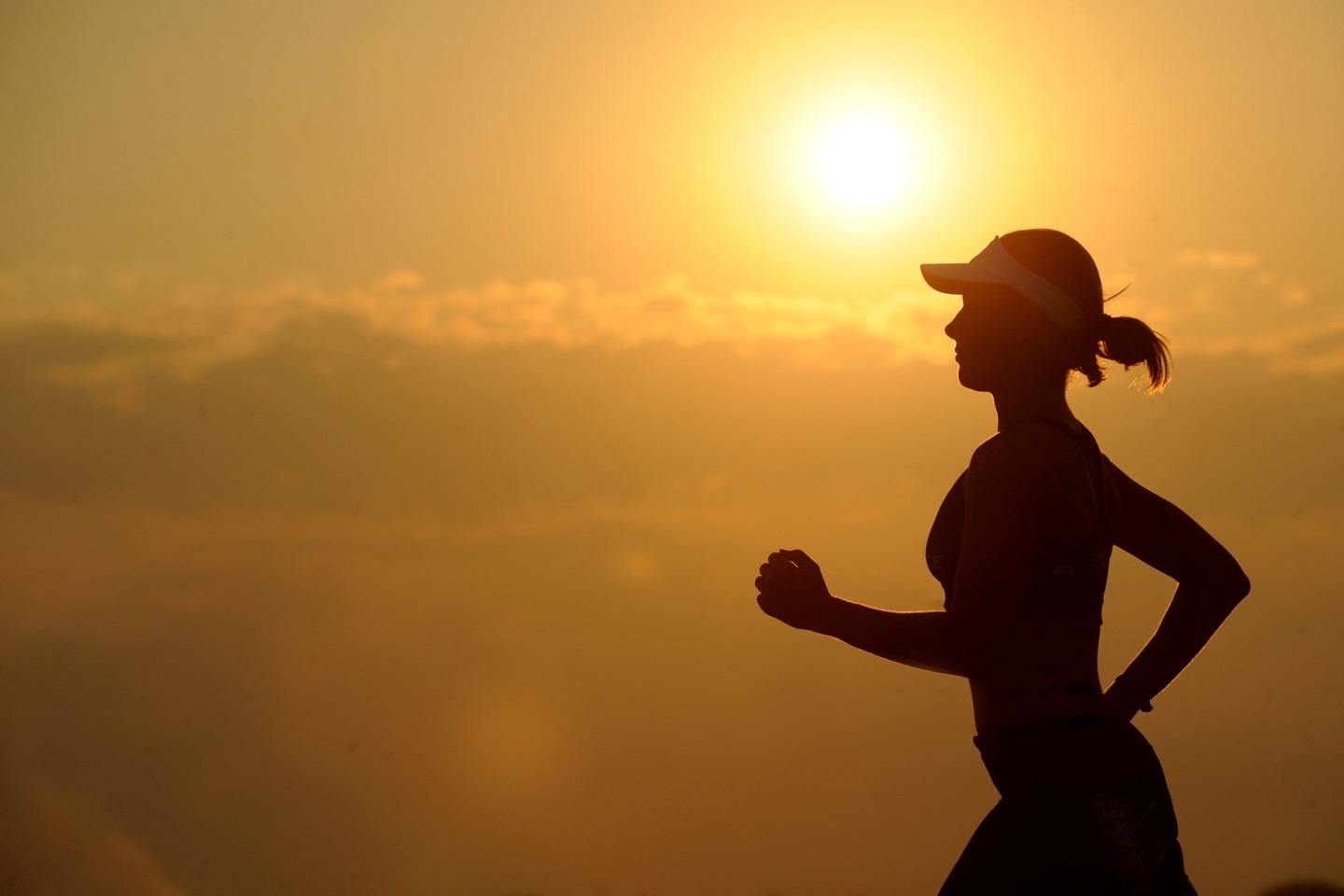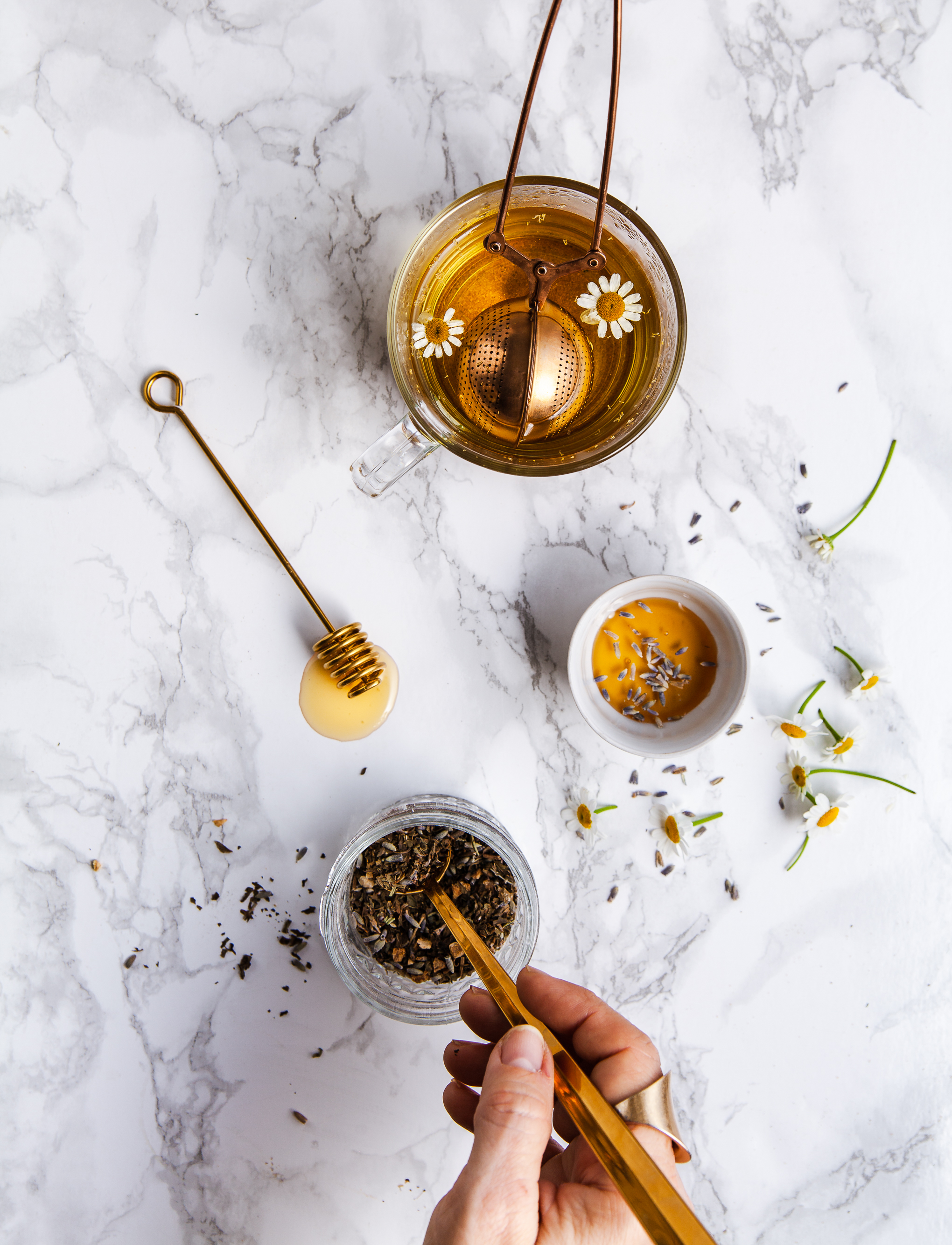 "For every human illness, somewhere in the world there exists a plant which is the cure"
-Rudolph Steiner
Often pharmaceuticals are the first go-to, when our bodies, with support from the right nutrients and self-care, have ability to heal beyond your belief.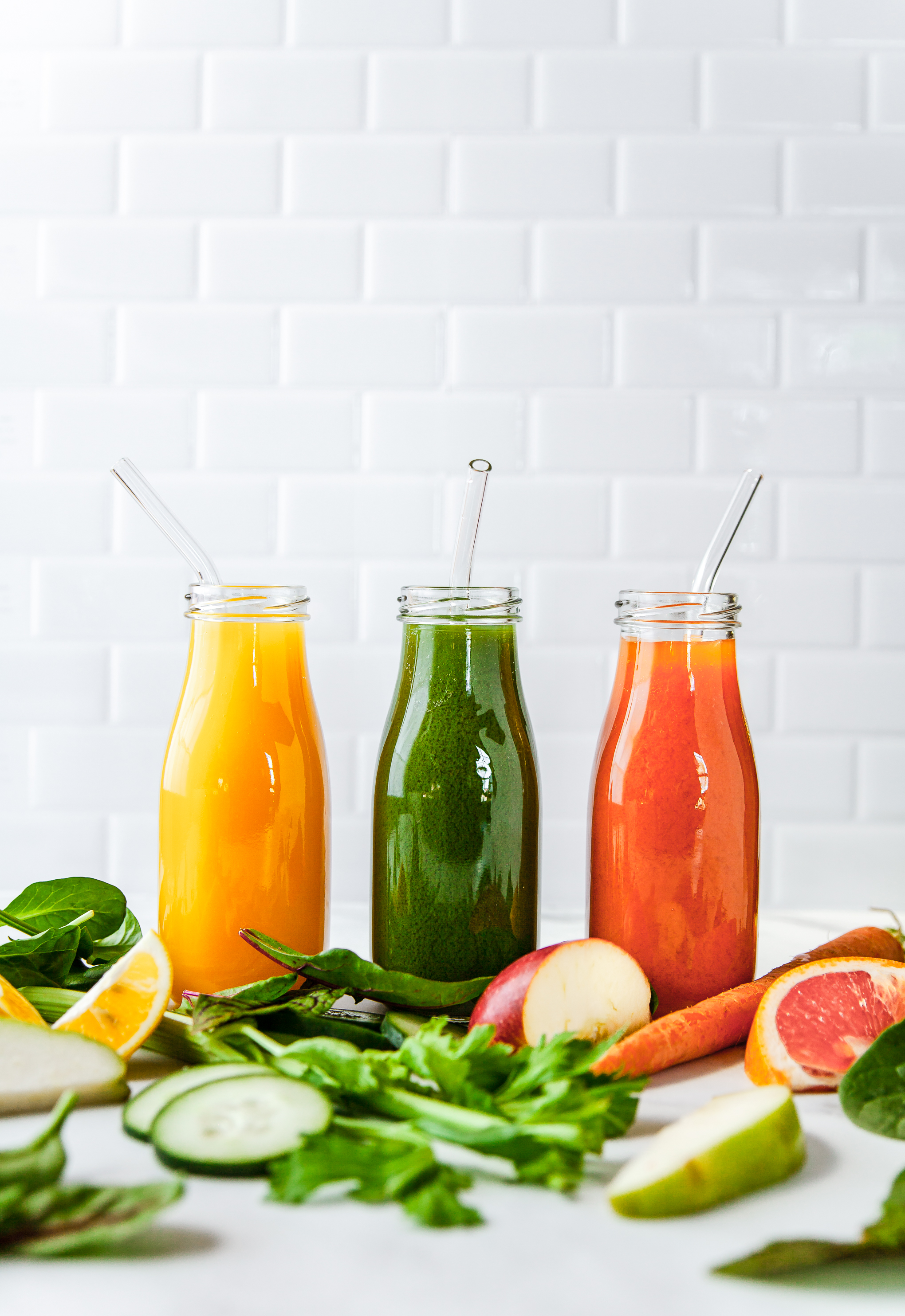 Whether it is good information or bad information, everything we take into our body is a message. Learn how to give your body the BEST information without sacrificing joy.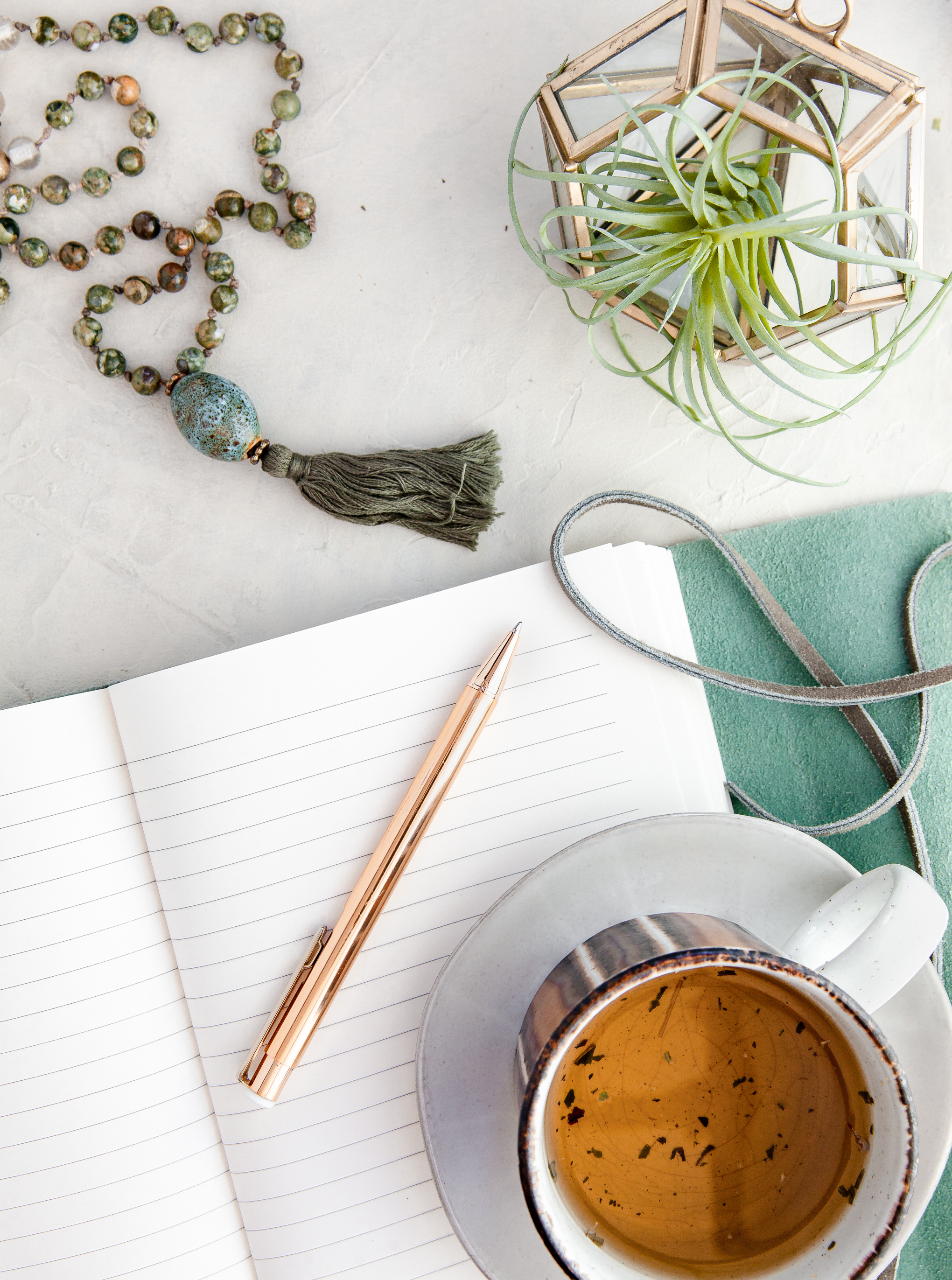 Fill your tank, put on your oxygen mask.
You can not be every thing to every one. Learn how to care for yourself, so can better care for those in your life.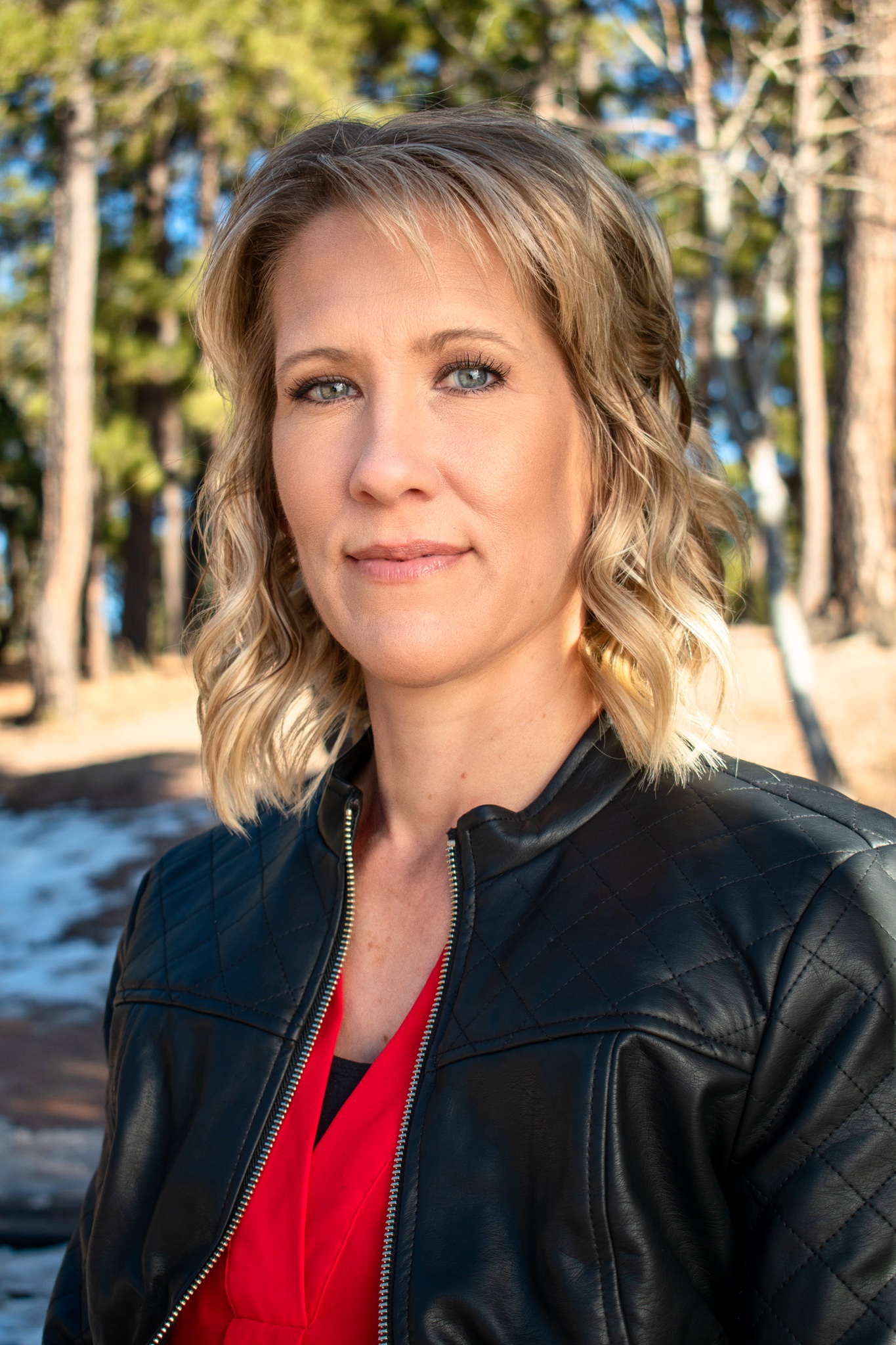 Meet Miriam D. Hughes, MSN, WHNP-BC, CNM
Ever since I can remember, I've wanted to help women live their best journey. To help them take control of their health. When our health and our energy are low, life is just harder; and I want to help.
My journey has taken me from fitness instructor to EMT to RN to now combined titles of Women's Health Nurse Practitioner, Functional/Integrative Medicine Practitioner, and Certified Nurse Midwife. 
I graduated from Georgetown University with my Masters of Science in Nursing in 2014. Since then, I have expanded my education to include integrative/functional medicine and herbal medicine options for women.
​
I am a mother of 3 grown children, balancing work/home/life/community. Like so many other women I am just trying to get it right.
​
I am honored to be a small part of the journey of so many women. Offering what I can to help improve their lives along the way.
Featured Products
Use the information below to help jumpstart your journey to a new and improved you!
Check your inbox to confirm your subscription