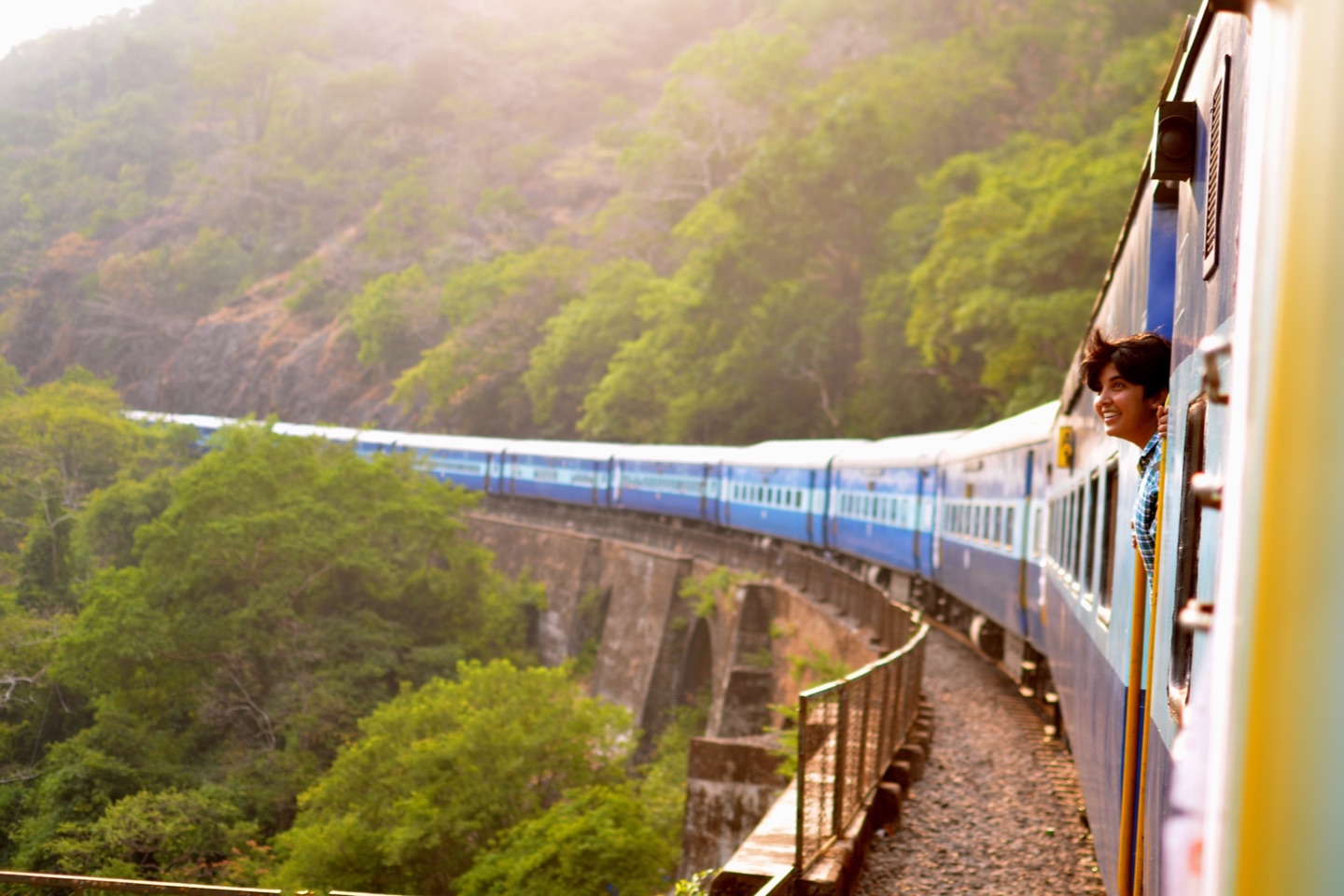 No more excuses, no more waiting.
On-demand video lessons, meal plans, progress tracker, and more! Developed by a Women's Health Nurse Practitioner with specialized Functional Medicine and herbal medicine training. With over 20 years of health, wellness, and medical training you won't get fly-by-night information. 
​
Learn easy steps to Revitalize YOU! 
When will YOU become the priority?
Don't wait one more minute!
Fill up your own tank!
Join our 30 Day Foundational Health Course to improve your energy, vitality, health, and JOY!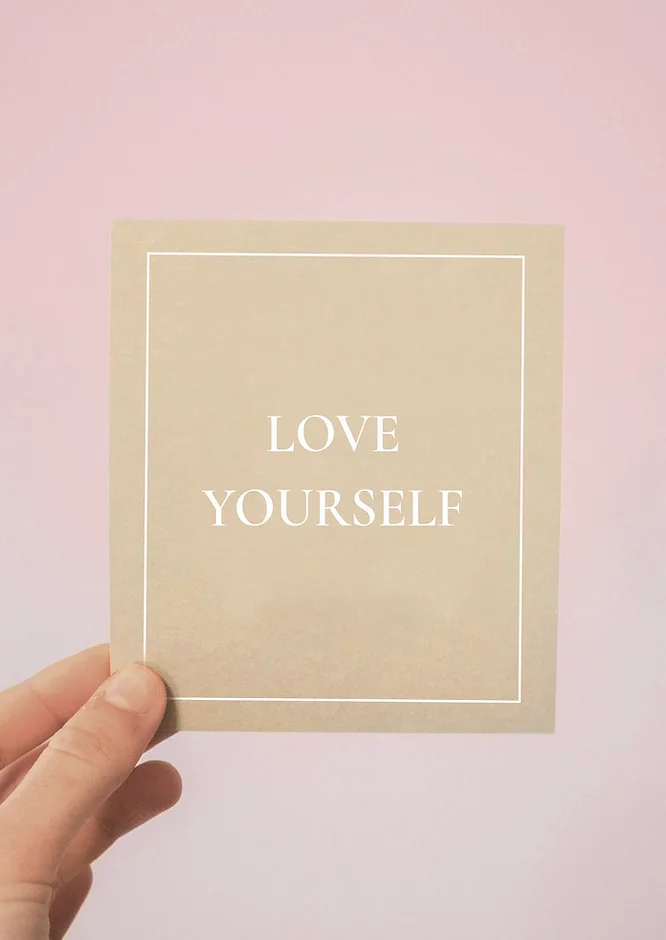 You put everyone else, and everything else, first. Your life would be nothing without YOU! Become an ACITVE participant in how you feel, eat, sleep, drink, and more!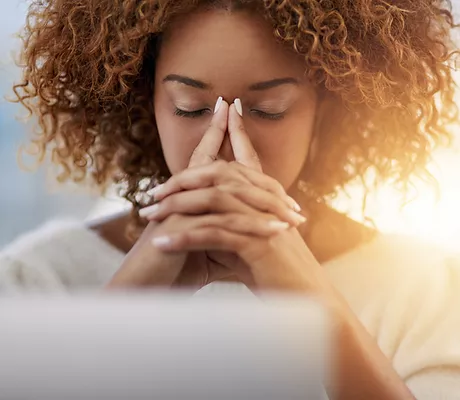 Your 24 hour life of work, responsibilities, relationships, news, stress, etc. do not leave much time to pause - to fill your tank. You run on fumes until you can't go anymore. Enough is enough!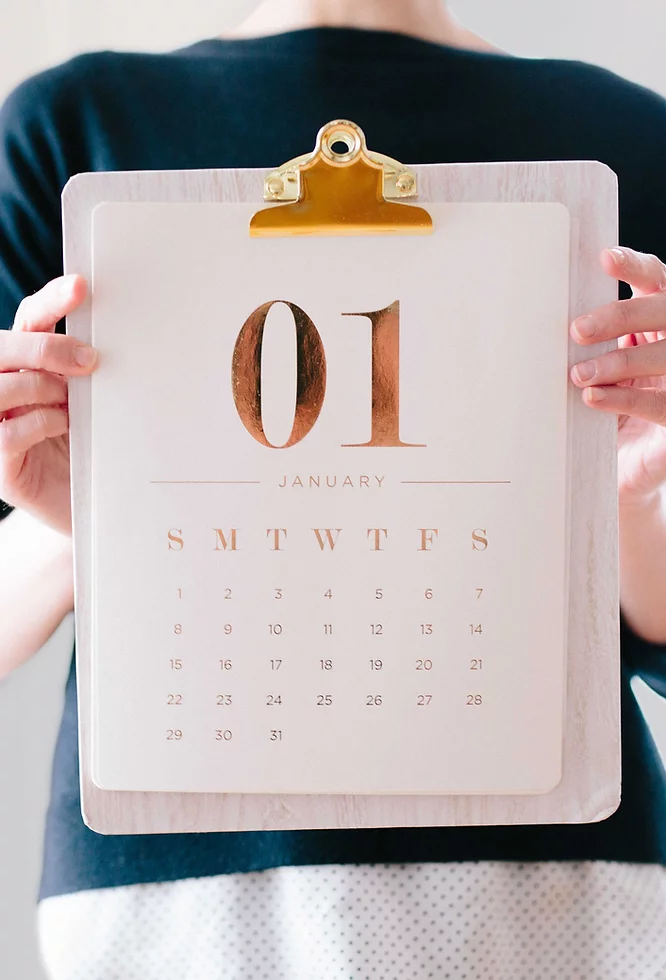 Stop saying "one day I will....". This program is so do-able! Just add the video lessons (max 15 minutes) to your daily routine, a little effort, and a willingness to change; Voila!
30-day Foundational Health Course
(A $199 value)
Today could be the first day of the rest of your NEW life. Anything worth having takes time, but without adequate knowledge it's hard to get there.
​
Use our 30-day Foundational Health course to jumpstart your new knowledge. When we know better, we do better. Of course it's up to you to implement it, but these tools will help you along the way.
​
On-demand, on-your time. The videos, recipes, and contributing workbook can be your guide to starting down a new path.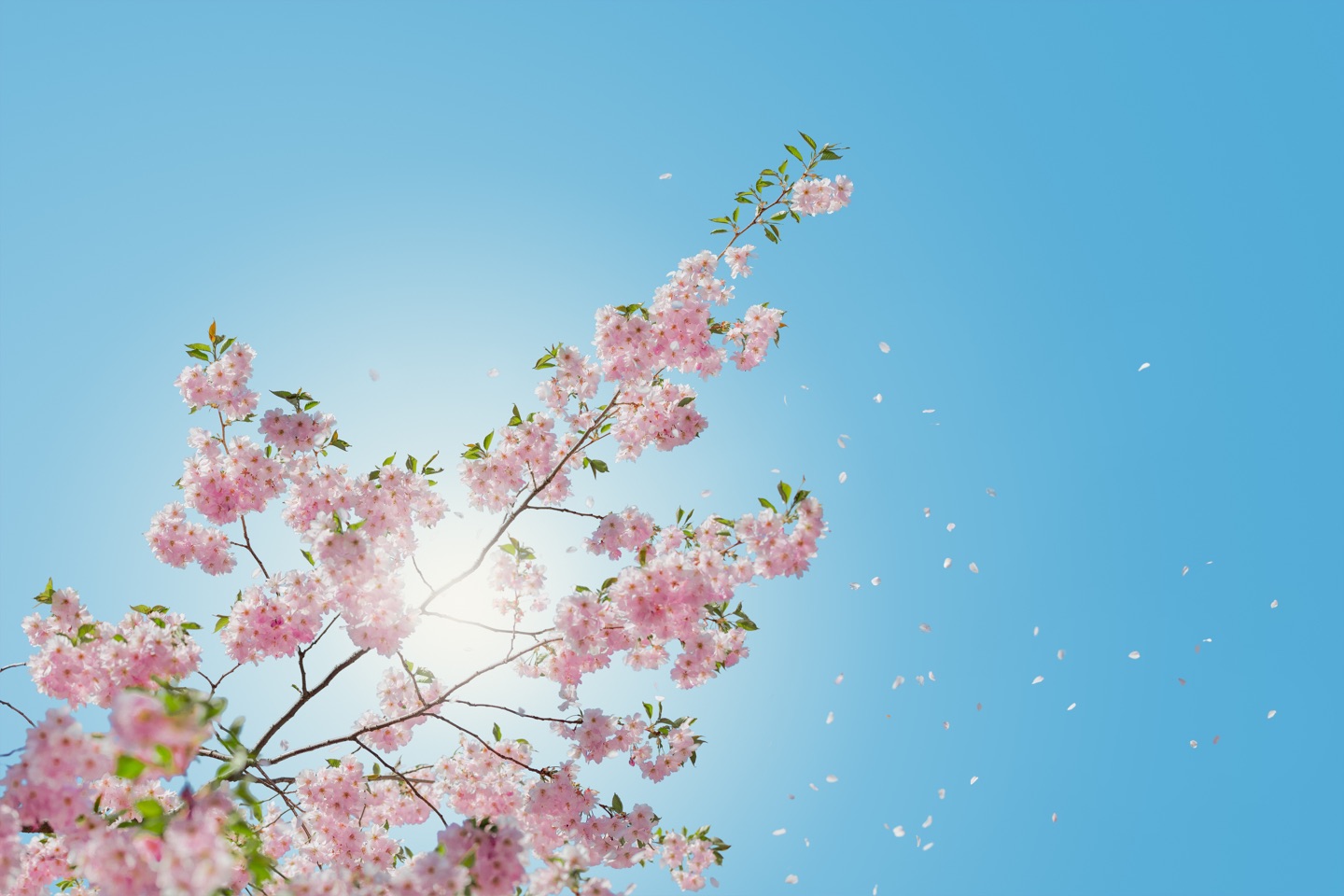 Check your inbox to confirm your subscription